Ads can be a pain, but they are our only way to maintain the server. Your patience is highly appreciated and we hope our service can be worth it
Kalamandalam Gopi
Film on art and life of well-known Kathakali Artist – Kalamandalam Gopi.
Duration: 43
Quality: HD
Release: 1999
HD
IMAX – Lost Worlds, Life in the Balance
IMAX – Lost Worlds, Life in the Balance
HD
Lost Worlds looks at untouched aspects of nature in parts of the world where humans rarely tread. From plants, to animals, to geology, this artfully photographed documentary presents facets of…
HD
Loco Fighters
Loco Fighters
HD
Documentary about Mexican wrestling. The documentary is divided into three chapters: the three falls in which split a Mexican wrestling match. We started coming in, from the hand of some…
HD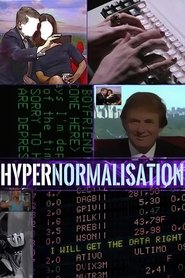 HyperNormalisation
HyperNormalisation
HD
HyperNormalisation tells the extraordinary story of how we got to this strange time of great uncertainty and confusion – where those who are supposed to be in power are paralysed…
HD
Czech Rhapsody
Czech Rhapsody
HD
Essay film from Czech director Vojtech Jasný on his home country.
HD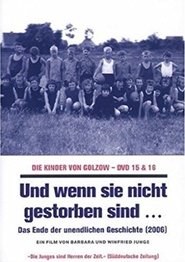 Und wenn sie nicht gestorben sind… Die Kinder von Golzow – Das Ende der unendlichen Geschichte
Und wenn sie nicht gestorben sind… Die Kinder von Golzow – Das Ende der unendlichen Geschichte
HD
The latest work portrays five of the "Children of Golzow", who are now all over the age of 50: Ilona, electrical engineer and later youth functionary in Frankfurt (Oder); Winfried,…
HD
Tokyo-Ga
Tokyo-Ga
HD
German director Wim Wenders made this documentary in which he tries to explore the Tokyo that was depicted in the films of Yasujiro Ozu. When Wenders visits Tokyo for the…
HD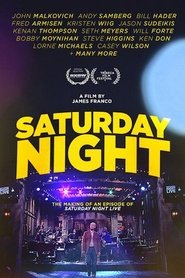 Saturday Night
Saturday Night
HD
With unprecedented access to the behind the scenes process of the writers, actors and producers, Franco and his crew document what it takes to create one full episode of Saturday…
HD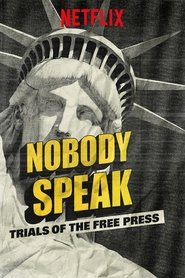 Nobody Speak: Trials of the Free Press
Nobody Speak: Trials of the Free Press
HD
The courtroom and publicity battles between the superstar wrestler and the notorious website explode in a sensational trial all about the limits of the First Amendment and the new no…
HD
Tough Guys
Tough Guys
HD
10 years before the debut of the Ultimate Fighting Championship. In 1979, Bill Viola and Frank Caliguri dreamed up a contest pitting barroom bigmouths against wrestlers, martial artists, boxers, bouncers…
HD
Kate Bush: Under Review
Kate Bush: Under Review
HD
This film reviews the music and career of one of the worlds most influential performers, singers and songwriters; arguably the most unique female artist ever. It includes rare musical performances…
HD
Homo Sapiens
Homo Sapiens
HD
The images could be taken from a science fiction film set on planet Earth after it's become uninhabitable. Abandoned buildings – housing estates, shops, cinemas, hospitals, offices, schools, a library,…
HD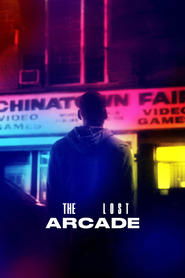 The Lost Arcade
The Lost Arcade
HD
Chinatown Fair opened as a penny arcade on Mott Street in 1944. Over the decades, the dimly lit gathering place, known for its tic-tac-toe playing chicken, became an institution, surviving…